We've completed the upgrade of cloudscribe to .NET 5 and released a new version of the Visual Studio template. If you try it out, please do leave a review!
See our previous post for some more information and useful links.
And one of the first things we did was upgrade this site to run in .NET 5 - really easy and everything works beautifully so far. We've also upgrade some client projects without problems.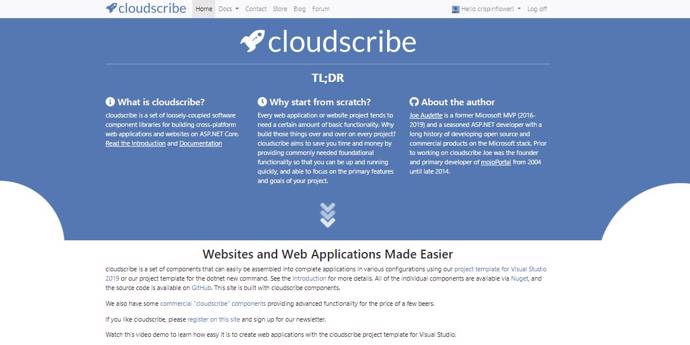 Next we'll work on Bootstrap 5 views, and after that, .NET 6! As always, feedback welcome in the forums or on GitHub.